corporate wellness challenges
Corporate Wellness Challenges
Social Wellness is a valuable component to the overall success of individual's wellness goals. The support of a group and the element of goal-setting that comes with this challenge is highly beneficial as people seek to create new, healthy lifestyle habits.
Let's Start! Select a challenge theme and get ready to have fun while getting fit with your colleagues: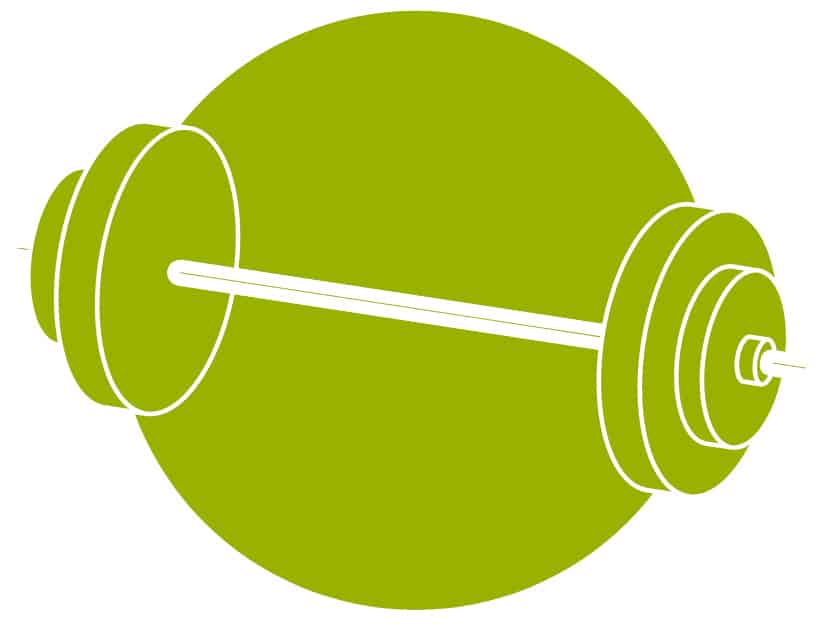 Physical Activity
Pedometer Walking Challenge
Hiking Trail Challenge
Plank Challenge
Bike Challenge
Squat & Push Up Challenge
Jumping Jack Challenge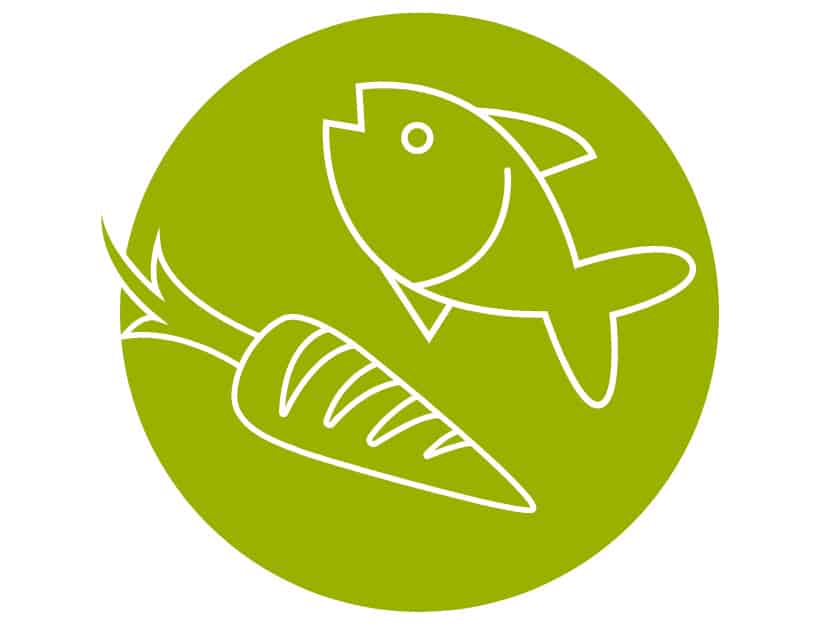 Nutrition
Water Consumption Challenge
Pack a Lunch Challenge
Fruit & Vegetable Intake Challenge
Healthy Meal Recipe Challenge
Smoothie Making Challenge
Reading Food Label Challenge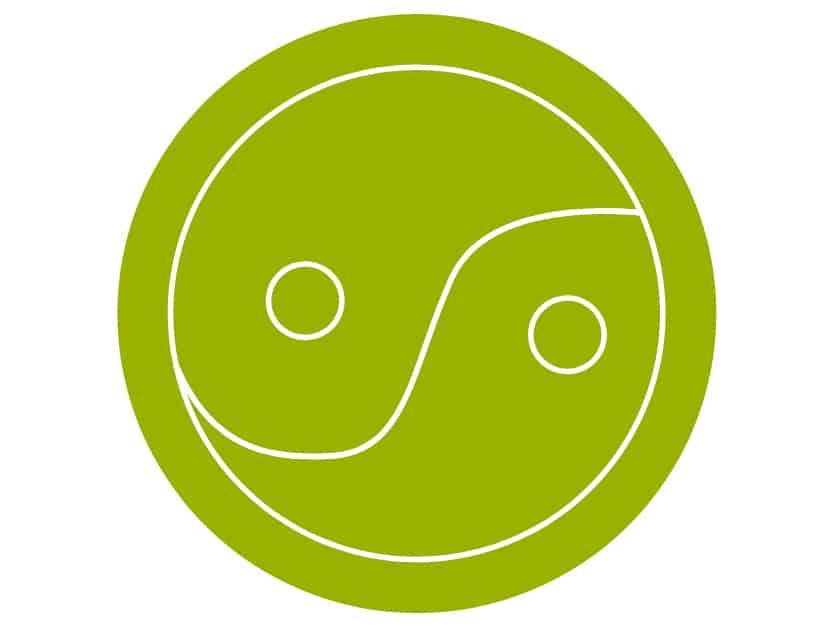 Mental Health
Yoga Tracker
Breaking a Bad Habit Tracker
Making Time for You Tracker
Learning a New Skill Tracker
Meditation Tracker
These challenges are particularly beneficial following a workplace wellness workshop of a similar topic. Through this scheduling strategy, individuals will be able to apply the knowledge that they have gained in the workshop to this real-world setting as they begin to set new and healthy habits.
I have seen Lisa work with challenging groups. She had them laughing, engaged, and most important: learning. She is passionate about safety, health & wellness and it shows in everything she does.
– P. Hulschilt, Professional Speaker