your wellness on eastlink tv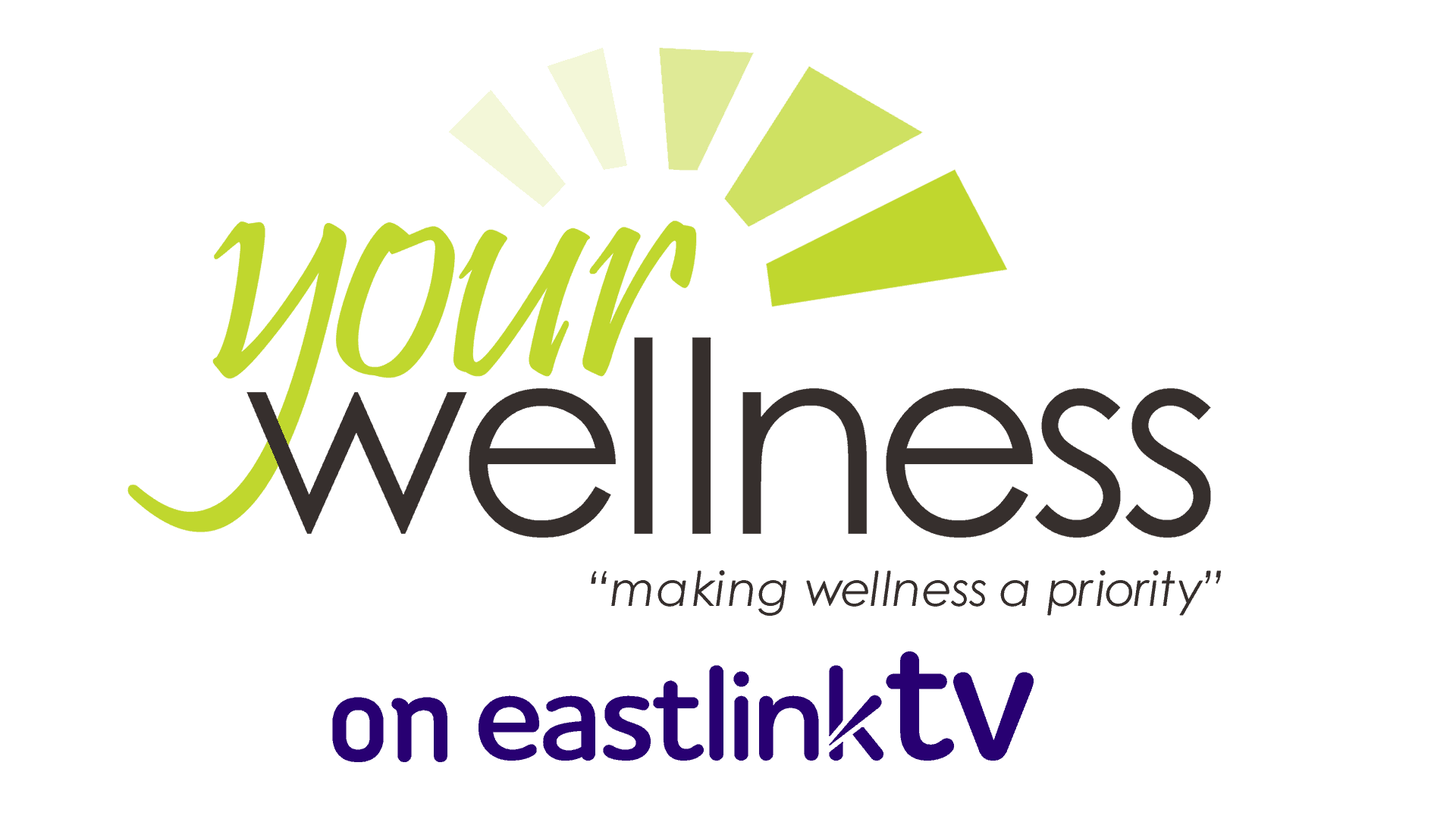 Whether it is physical, mental or spiritual, your well-being is important. Wellness Coach Lisa Lounsbury speaks with experts and everyday people who are making the changes they need in their lives to make wellness a priority.
WATCH ON EASTLINK TV (OnDemand) OR LISTEN ON A PODCAST
Season Two
View these Your Wellness Minute videos for a highlight of each episode
S2:E1  Healthy Eating with Selina Rose and Robert Patterson
S2:E2  Mental Health & PTSD with Clint Malarchuk and Karen Hourtovenko
S2:E3  Triumph over Tragedy with Jose Vivar and Candace Kirkbride
S2:E4  Moving Well with Zakary Sivret & Adam Brooks
S2:E5  Climbing to New Heights with Beau Orser and Laura Schmidt
S2:E6  Living with Disabilities with Rob DiMiglio and Jennifer Grooms
S2:E7  Spine and Neck Health with Brian Johnston and Jacques Thibault
S2:E8  The Face of Poverty with Jan Andrea Day and Kayla Wright
S2:E9 Benefits of Sleep with Jean St-Aubin and David Jennings
S2:E10 The Opioid Crisis with Dr. Mike Franklyn, Alicia Reid and Dave
S2:E11 Physical Transformations with Talyor Hourtovenko, Karen Hourtovenko and Diane Boulanger-Paquette
S2:E12 Inspiring Leaders with Patricia Mills, Alicia Woods and Dawn Larsen
S2:E13 Workplace Wellness with Meaghan Jansen, Steven McNeil and MJ Johnson
S2:E14 Alternative Therapy with Yves Charette, Joanne Carriere and Nichelle Thomson.
S2:E15 Fighting Cancer with Darlene Palmer and Dr. Julie Bowen
S2:E16 Healthy Grieving with Liz Spooner, Madeleine Sauve and Rev. Jeremy Mahood
S2:E17 Oral Health with Dr. Brian Clarke and Dr. Jacques Thibault
S2:E18 Organ Donations with Sandra Beites, Nancy Griffin and Richard St-Amour
S2:E19 Understanding Suicide with Terry Legault, Amanda Duchesne and Emily Zanini
S2:E20 Striving for Equality (LGBTQ+) with Brock McGillis and Scott Edwards
S2:E21 Living a Mindful Life with Jessica Hall and Gary Pentingola
S2:E22  Workplace Safety with Angele Poitras, Joanne Wade and Norm Rivet
Watch Your Wellness – Season Two
Lisa Lounsbury, a 25-year veteran in the health and wellness field and owner of Sudbury's New Day Wellness Inc. hosts Your Wellness, a talk show that will look at everything from yoga, to healthy eating, to mental health and more on Eastlink TV.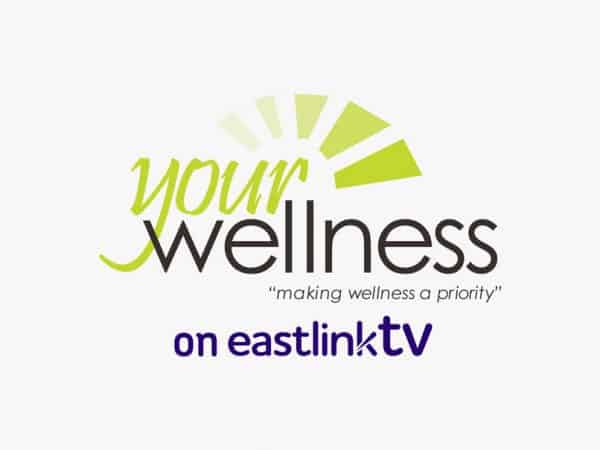 S1:E1 Nutrition with Rachel Askett and Samantha Jones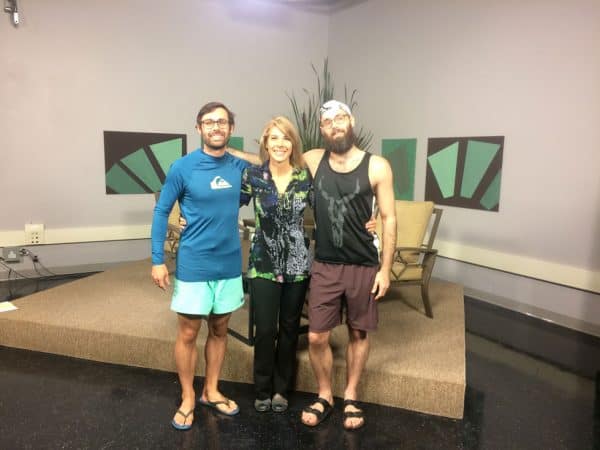 S1:E2 Zen Men with Robert (Bobbie) Todd and Mathew Graveline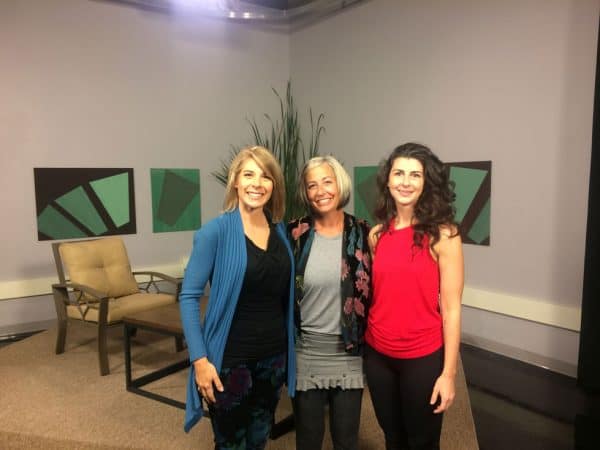 S1:E3  Your Yoga Style with Joanne Dube and Jody Fraser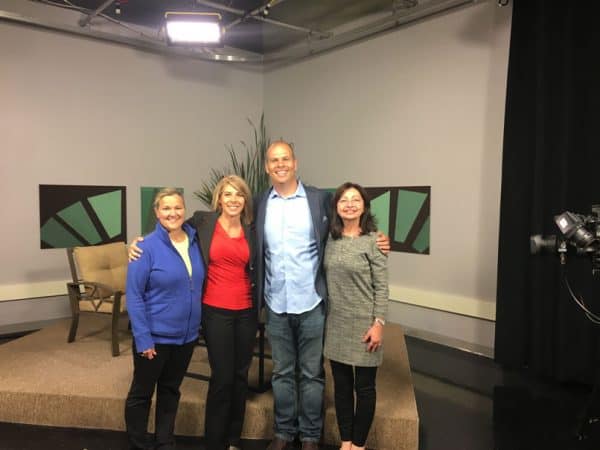 S1:E4  Stories of the Mind (Mental Health) with Jamie West, Sandi Emdin and Jeanne Messina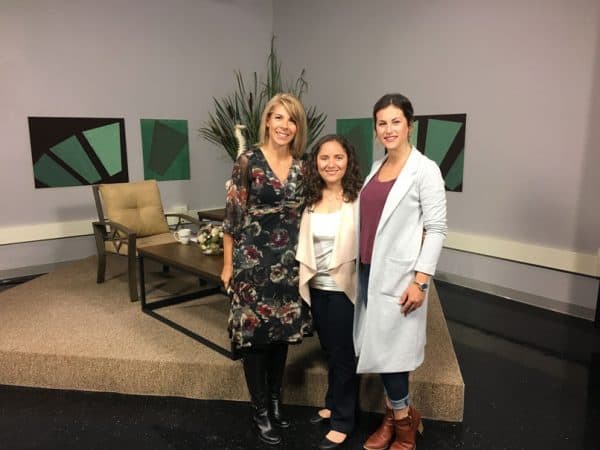 S1:E5  The Backbone of Wellness (Chiropractic Care) – Dr. Janna Donni and Aaron Battistoni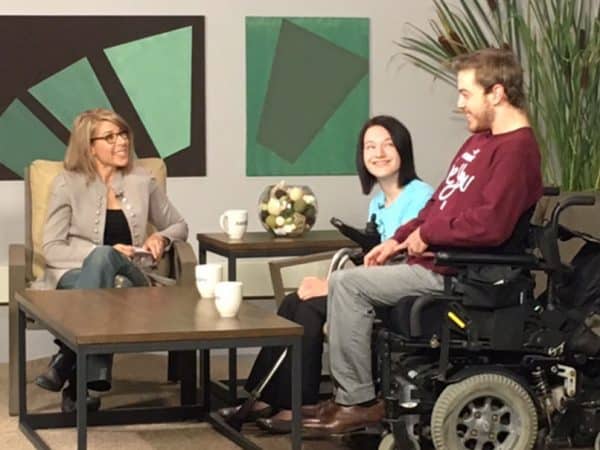 S1:E6  Inspired Youth with Ryan Benoit and Tanya Quesnel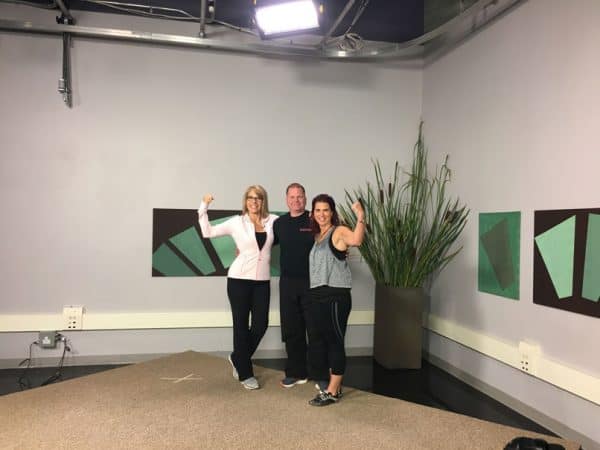 S1:E7  Transformation to Health – Shelley Leclair, Dan Malette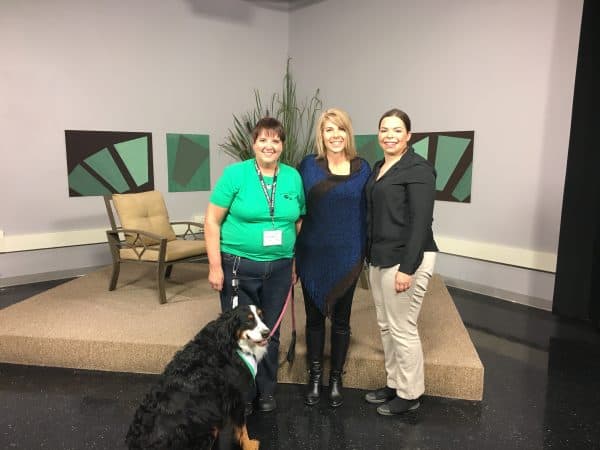 S1:E8  Alternative Therapies with Jennifer Giroux, Annette Lumbis and Kylie Klim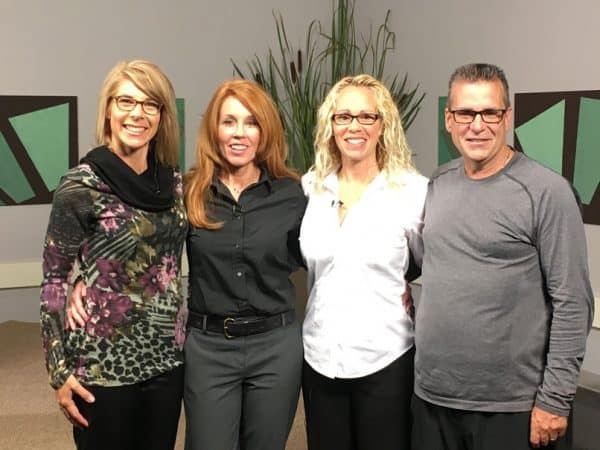 S1:E9  Re-Moving Away Tension with Jeannine Saunders, Owen McGinn, Jennifer McKee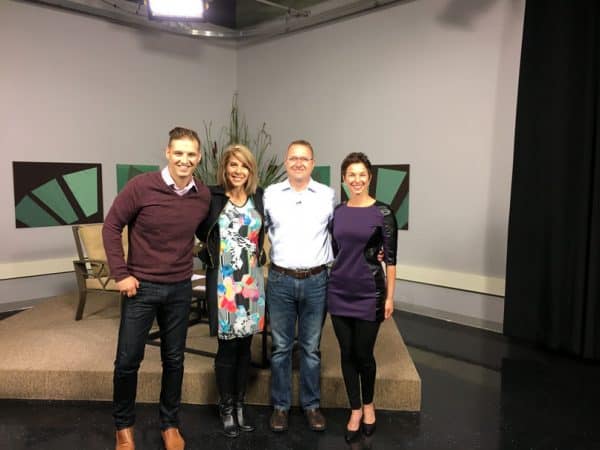 S1:E10  Life After Cancer with Terry Aimes and G-Rant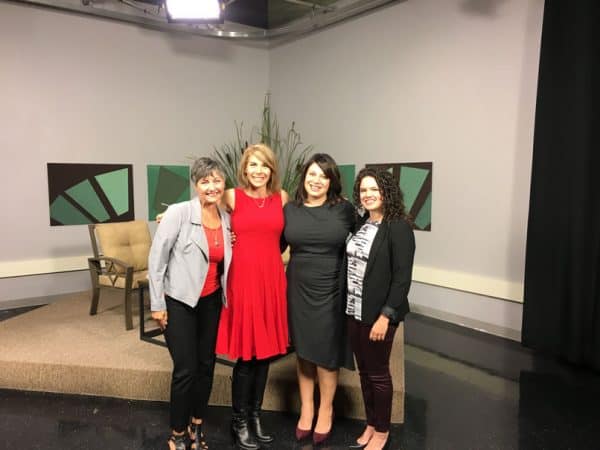 S1:E11  Thriving with Menopause with Sheri Tomchick, Louise Bergeron and Dr. Kallie Doucette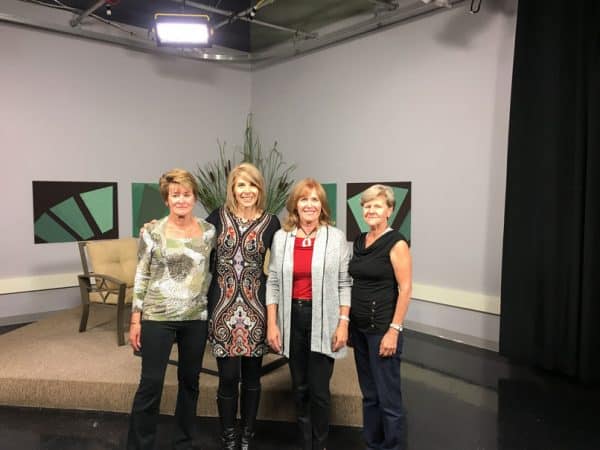 S1:E12  Actively Aging with Julie Crouse, Tracy Nutt and Betty Parcher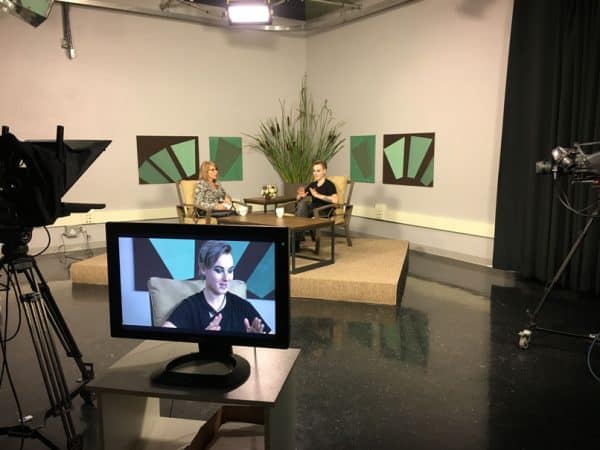 S1:E13 Stand with Pride (LGBTQ+) with Aedan Charest and Danielle Valcheff
I have seen Lisa work with challenging groups. She had them laughing, engaged, and most important: learning. She is passionate about safety, health & wellness and it shows in everything she does.
– P. Hulschilt, Professional Speaker